Schedule a Tour
We have an apartment to fit your needs. Our one, two, and three bedroom apartments have enough space for you and your family.
It is super easy to get ahold of us to set up a tour. Just shoot us a quick call or email, and we will be quickly available to show you your next home.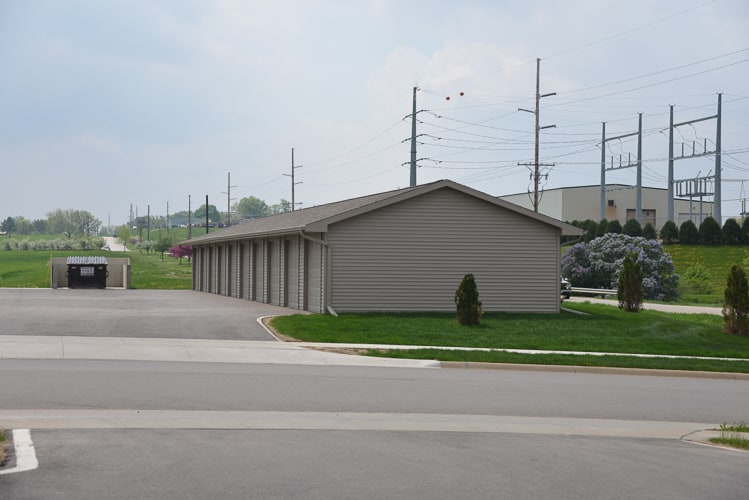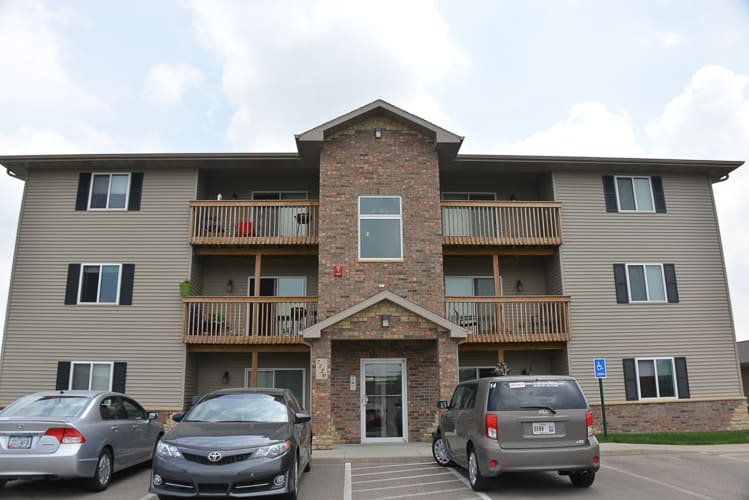 You can fill out this quick form, and we will be back in touch in no time at all. We look forward to getting working with you.